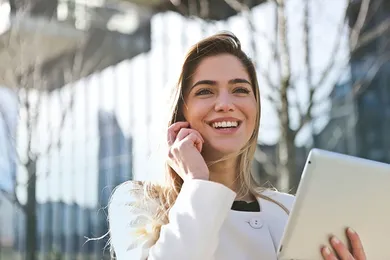 We recognize that all of our patients are unique and deserve to receive dental care that reflects their individual needs. Our experienced and talented dental team is committed to working with you and your family to create a comfortable, stress-free, and rewarding dental experience every time you visit our practice.
You will be around people who have passion and love for their craft. Regardless if you are here for a routine dental check-up or a complex dental procedure, we are here to make sure you feel as comfortable as possible.
Our trained staff will accommodate you and answer your questions since we believe that it is important that you understand the treatment and help you relax before, during and after the procedure. They are willing and eager to assist you and answer any questions that you might have. Feel free to approach any of our staff for any concerns or questions.